About Feet n Motion
As a young lad, Nick had a recurring ankle injury that stopped him from playing sport. After trying lots of different remedies, he finally ended up at a podiatrist and his problem was solved. He went on to pursue his sporting passion and his lifelong interest in podiatry was ignited. Today he runs a successful podiatry clinic with the underlying mission of helping others move with confidence.
Nick moved back to Christchurch in 1998 and Feet N Motion grew from there. With a philosophy of synergy between the podiatrists and other medical professionals, the Feet N Motion philosophy is of teamwork.
Nick Haley—Principal Podiatrist
I first became interested in Podiatry, when as a 13 yr old my parents took me to a Podiatrist, because I was unable to play sport without twisting my ankle.
Now as you can imagine as a boy at an all-boys boarding school, not being able to play sport was not the thing to do. The Podiatrist looked at my feet and made me some orthotics, these things were amazing they gave me the confidence to get back into running and playing rugby.
I then went on to play age group representative rugby for Canterbury and Wellington. Even today I still use orthotics every time I do any physical activity.
Mark Robinson—Podiatrist
My first exposure to Podiatry was while I was playing 1st XV rugby, I would constantly have sore arches and feet during and after playing. I ended up seeing a specialist who recommended I moved on from the electrical tape covered boots I was wearing to some good quality more supportive ones. My feet felt better instantly and I was back to playing footy pain free.
I began to learn what Podiatrists do while I was at university studying nursing. The Sports, Nail care, Diabetic aspects, all interested me so transitioning to Podiatry was an excellent option.
Around the time I started Podiatry, I had increased the levels of my physical activity. I began training for marathons and a lot of what I was learning at uni was useful for me to improve my running efficiency and prevent myself from injury. I now enjoy pushing myself to see what I can achieve.
Rachael McBrydie—Podiatrist
I am not sure that I even knew what a podiatrist actually was before my GP referred me to one. I was about 24 and had a sore foot from an initial squash injury that hadn't resolved after a year of various treatments. It was seriously impacting on my life, limiting the amount of training I could do for rowing, and tramping was painful on my foot too. My GP finally sent me to a podiatrist and she made me a pair of orthotics which resolved my arch pain within 2 weeks and I could fully participate in all the sport I had previously enjoyed. I continued to my existing career in accounting but I kept thinking about what a great profession podiatry was.
After coming back to NZ after my OE I thought it's now or never and retrained as a podiatrist and have never looked back. I love my job.
Cath Ryan—Practice Manager
Michaela Wakelin—Podiatrist
"How did I get to be here??? It all began for me as a teen: sports-mad, and lover of everything outdoors. The only things that have changed are my age, the increasing number of sports I participate in, my training, and my set of orthotics, which allow me pain-free action!
You see, my teen outdoor action got me injured over & over again... all foot and leg stuff, which led to multiple visits with sports specialists. There my passion for Podiatry began. First-hand, I experienced how a variety of treatments can improve a person's mobility, performance, and therefore their quality of life... and there lies another of my passions: people, and making a difference to their situation."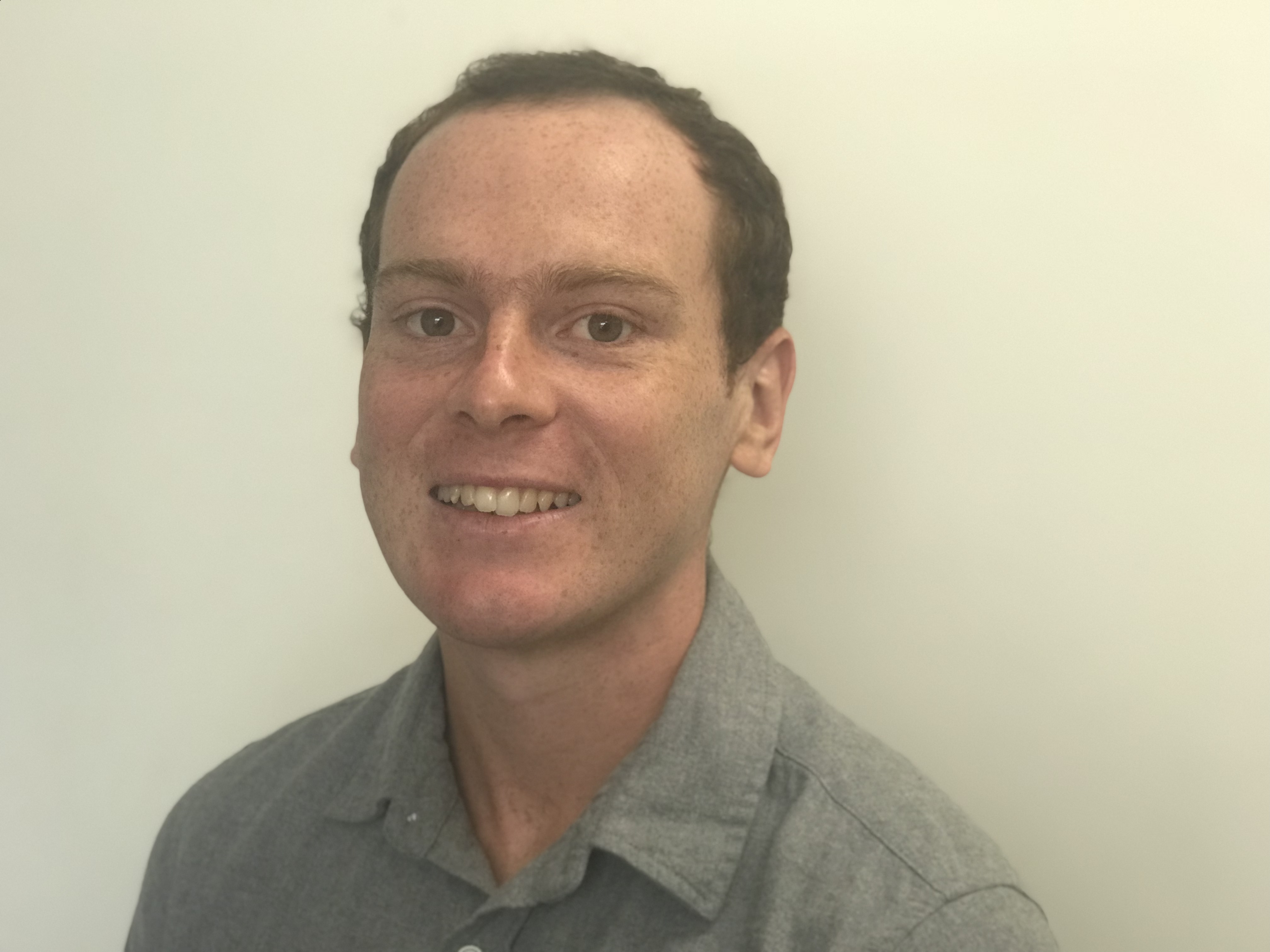 This is a mockup. Publish to view how it will appear live.